Heading into 2022, building a strong and capable workforce will be at the top of every company's list. President Biden has made U.S. infrastructure an integral part of his agenda and in the last year has passed the Bipartisan Infrastructure Deal. What does this mean for construction companies and workforces?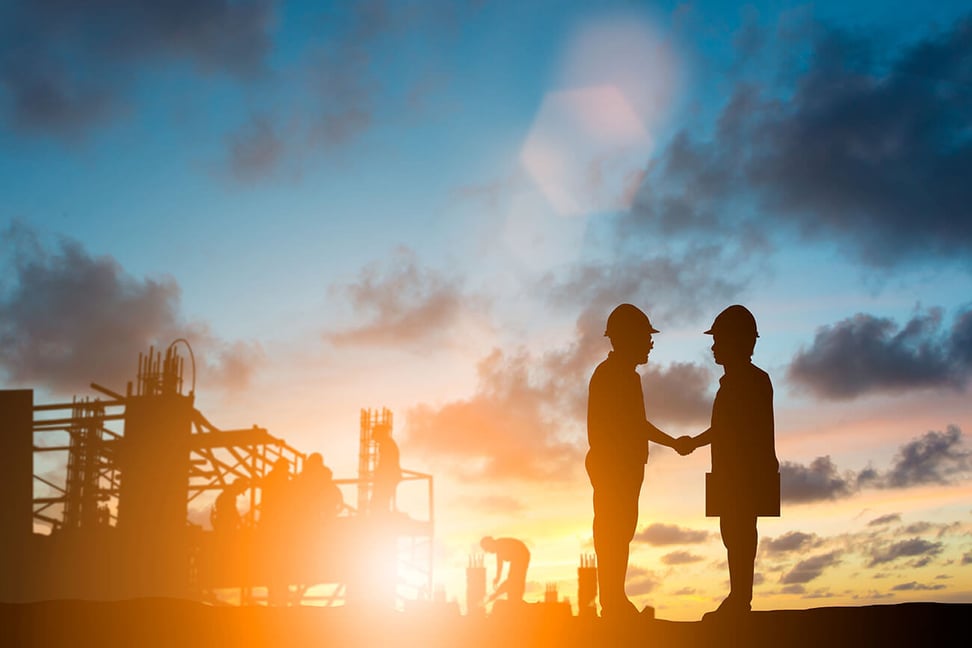 As a part of Biden's agenda, Congress signed into effect a $1.2 trillion grant program for a wide range of infrastructure projects. Part of the deal focuses on making much needed repairs to roads and bridges. The Bipartisan Infrastructure Deal makes the single largest investment in repairing and reconstructing since the construction of the interstate highway system. The Infrastructure Deal will create millions of jobs, but also raises concerns about labor shortages and other pitfalls in the construction industry.
Preparing for this influx of opportunities could be exciting or alarming based on your company's capacity to respond and your team's readiness. National labor shortages have haunted the construction industry in recent years, leaving teams unprepared for potential growth of projects and work. Keeping up to date on technology, training, and safety is a critical part of being prepared.
Now more than ever using technology to streamline training and compliance requirements will save an immense amount of time – time that can instead be spent in the field. Additionally, poor communication and a lack of focus on training can become a festering issue internally. Teams that lack solid communication and planning can cause new talent to look elsewhere for work. A simple solution to keep your team on the same page and up to date is by adding technology into your training routine.
CAHill TECH's aQuiRe™ e-training app allows for simple and efficient safety and field training. At the touch of your team's fingertips a broad library of training modules can be accessed and completed. Each module is made up of short video's created by OSHA-certified master trainers followed by a short quiz to aid in learning retention. Providing access to aQuiRe™ is a quick way to add the latest technology in an easy, manageable way to your teams' work week. The library has hundreds of topics, and certification courses and is continually refreshed by our team throughout the year.