By, L. Farrell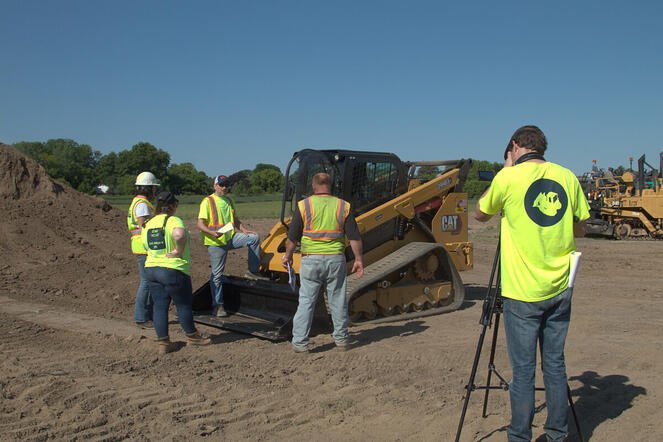 In any work environment knowing what you're doing is key. This is especially essential in the construction industry where being inexperienced can be life changing, and not in a good way. The leadership at CAHill TECH has worked in the construction industry for many years and identified this training gap. Our mission is and taking steps to fill this need. What I'm talking about is workforce training via an app, on a mobile device! The app I'm referring to is aQuiRe © . aQuiRe © is an easy method for providing on the job training in a way that is also automatically logged.
I recently met with a client who described an employee in need of education on a specific piece of equipment. The employee was reluctant to watch a training video, however, after seeing how easy it was to access the valuable information became a strong aQuiRe © advocate and is enjoying greater job satisfaction. Investing in knowledge for your field is a powerful commitment!
Companies find deep benefits from using this training tool. Easily accessible training through our customizable app with built in reporting streamlines all aspects of this HR function. Our app also allows for a company section where your information can be shared (or we can help create a personalized video or documents with the help of our Creative Team)! At CAHill TECH we support all businesses by providing ongoing platform support. Sharing and helping folks with innovative education is what makes my job as a Client Relationship Manager at CAHill TECH so rewarding. Check us out at cahilltech.flywheelstaging.com.