We are SO EXCITED to announce that CAHill TECH has joined the 2022

Techstars

Iowa Accelerator, as one of the ten companies accepted into the community starting on July 18th 2022. This accelerator is 12-weeks long, driven by mentorship, partnership opportunities, and investment preparedness, and is based in Des Moines, IA.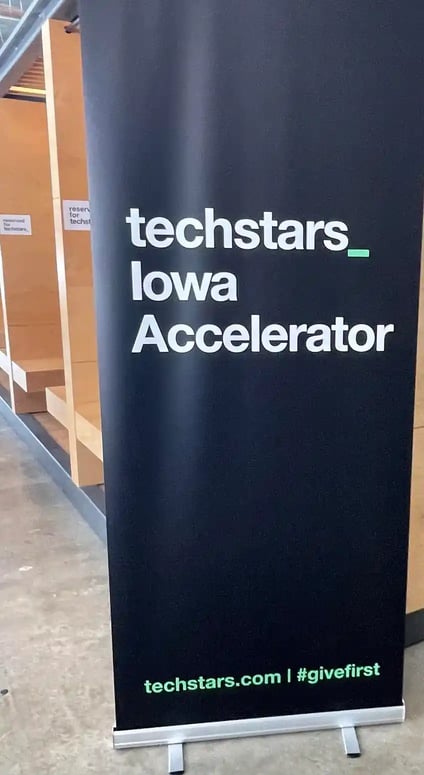 Techstars

i

s a globally-recognized operational investor and accelerator that provides access to capital, mentors, investors, and their global alumni network to early-stage startups. Less than 1% of all companies that apply are accepted.

They have just raised a round of over $80M to invest in entrepreneurs across the nation- CAHill TECH being one of them.